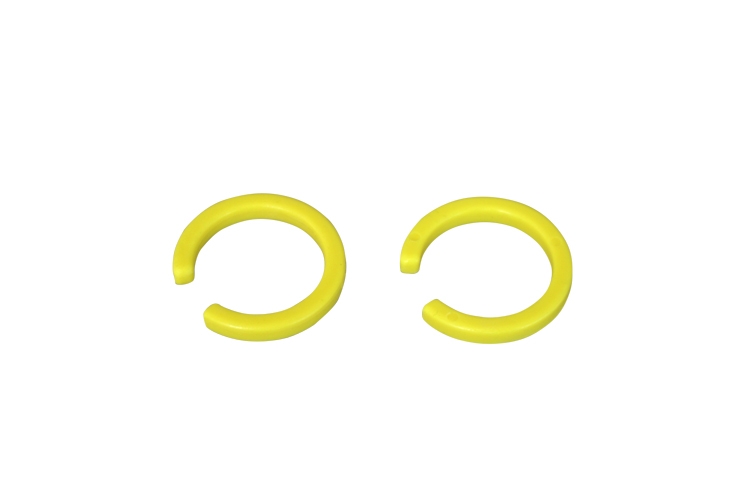 Ezy stopper ×2
The stopper must be fitted.If it could not be fitted, the pedal attachment is incomplete.
Without the stopper, the adapter would be broken, or the pedal may fall off and will result in serious injury.
※No compatibility between Ezy Superior and Ezy.
note
※Size:W=width(mm)、L=length(mm)
Specifications are subject to changed without notice.