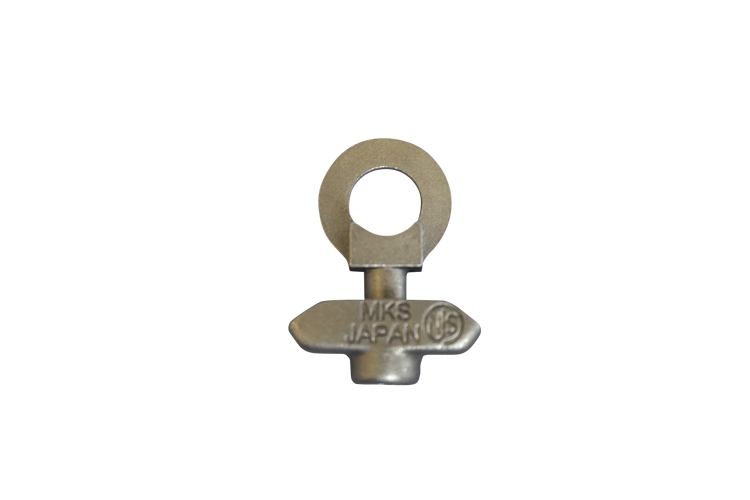 Chain Adjusters for Track Racing Bike Pat.
The CA-MKS chain tensioner installs over single speed bike track-ends to hold the rear wheel axle straight to prevent "pulling a wheel"
The CA-MKS is compatible with hub axles diameter of 10mm and smaller, and a maximum drop-out thickness of 5mm.
The CA-MKS is made of cast Stainless Steel using the lost wax method
CA-MKS is sold in pairs.
note
※Size:W=width(mm)、L=length(mm)
Specifications are subject to changed without notice.