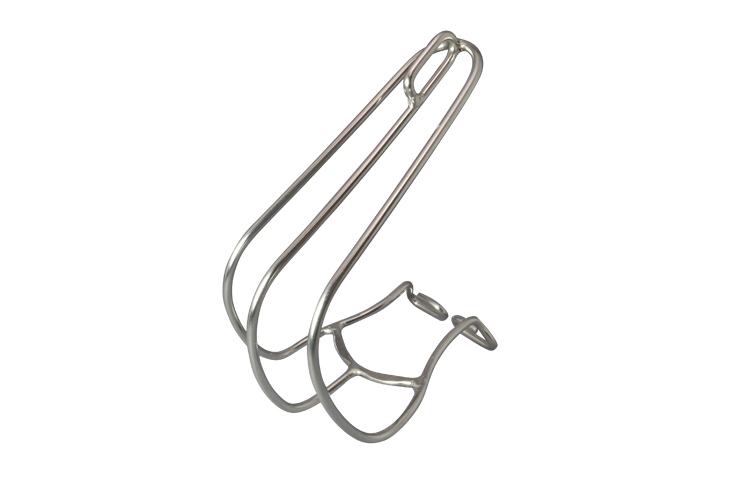 A full cage toe clip that is intended to be used with a strap
• A unique cage made by forming stainless steel wire and hand welding individually.
• Stainless steel is rust resistant and the wire shape makes it difficult to get dirty.
• Since the wire has a round cross-section, the cage has no sharp edges to mar shoes.
• Light and attractive form fits everyday riding and touring bikes.
Includes Hardware and allen key.
note
Specifications are subject to changed without notice.