2021/12/28 (Tue) - 09:08
mkspedal
In 2020 the Mash Stream pedal was released in collaboration with Mash SF and MKS and has been sold successfully in Japan as well as overseas. Next February we will be releasing the Mash Stream Wide. They will be a good solution for users who want a wider step area.
These pedals are supplied exclusively by MASH SF in the United States and by MKS distributors (except US) through out the world.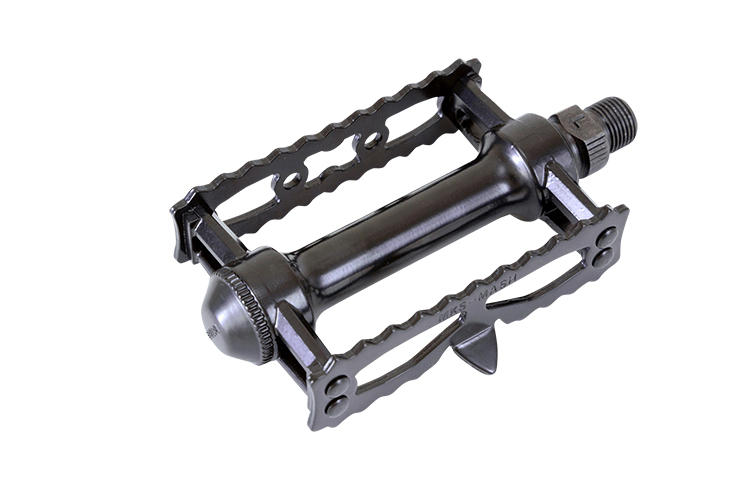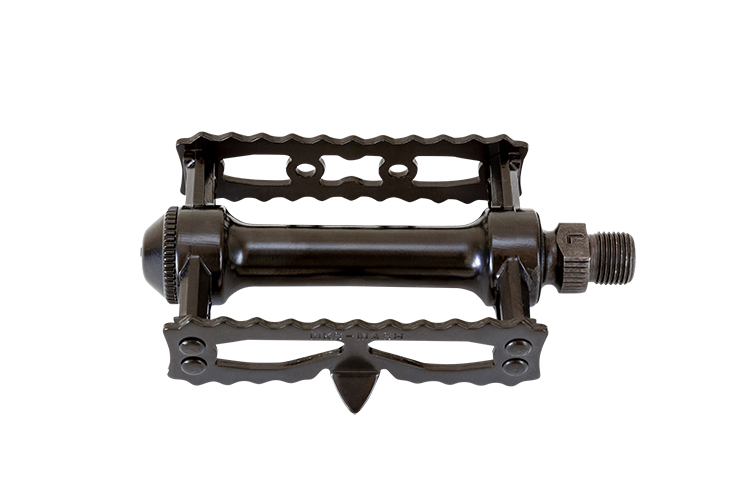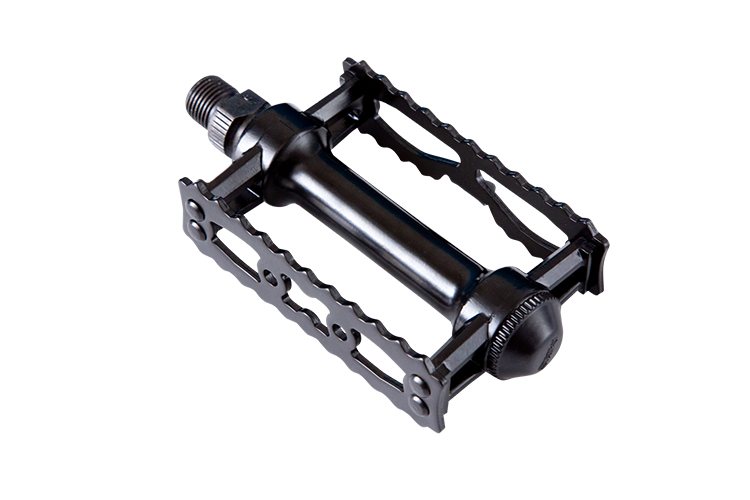 Product Name MASH STREAM WIDE
Color    All Black
Weight   384g (ペア)
Product Features
Based on the Sylvan Touring, we have updated one cage plate to include a kickback to achieve both excellent grip while improving the ability to catch the toe clip. Although the kickback protrudes, there is little discomfort while using the pedal in either orientation.
From the cage plates to the axle threads, this pedal has been made all black using advanced techniques such as Cathodic Electrodeposition that are designed to not only look good, but protect the pedal from the elements and give the pedal the longest lifespan possible.
Initial shipment : Late February, 2022