2016/10/06 (Thu) - 04:20
mkspedal
We are happy to introduce new products called ALLWAYS/ALLWAYS Ezy Superior.
ALLWAYS are flat pedals with spike pins.
They are going to be delivered from the factory on 1st of November.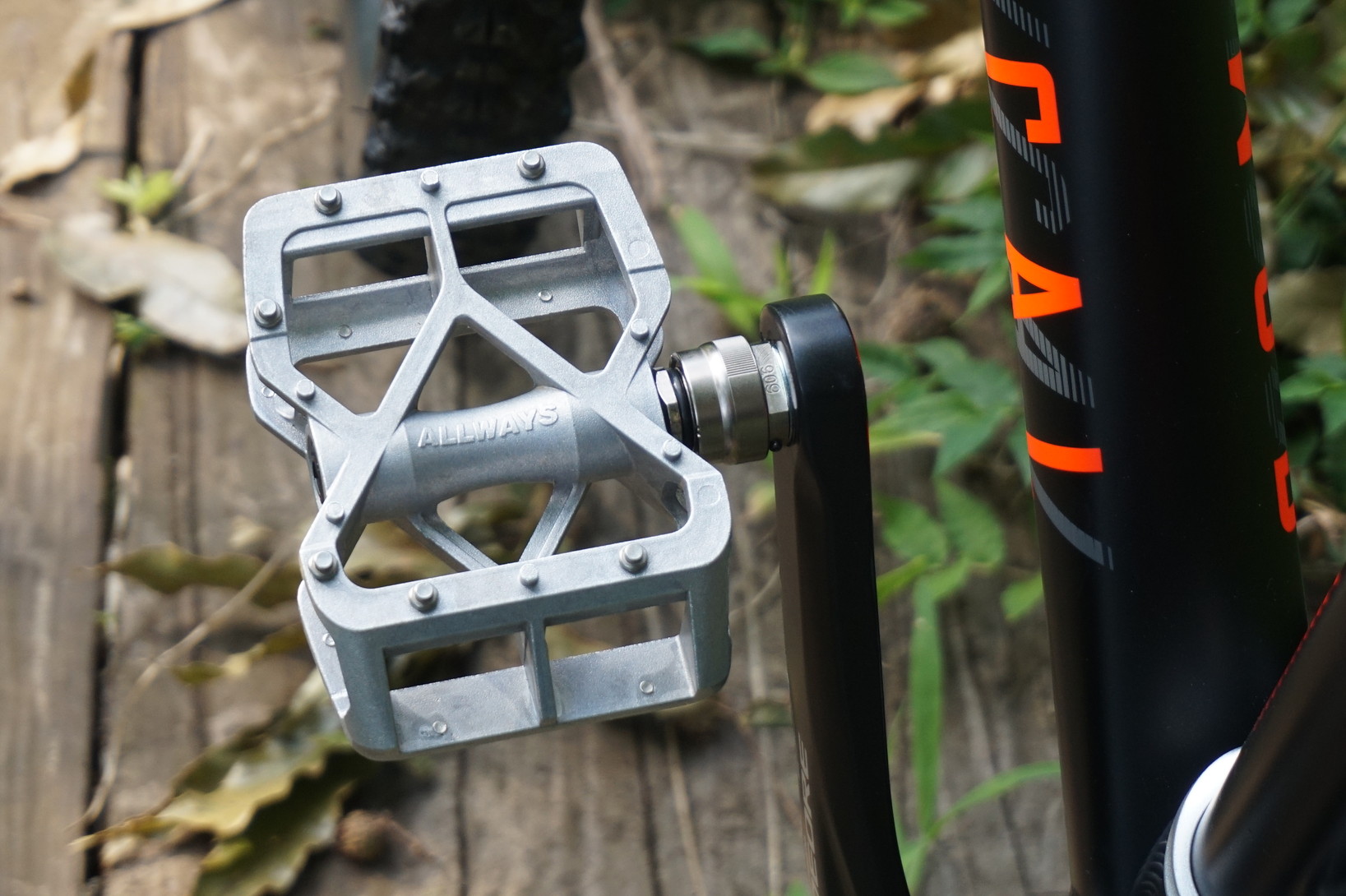 We named the pedal "ALLWAYS" as you cayn ride
a bicycle in a wide range of circumstances from off-road riding to urban cycle style.
ALLWAYS would give your bicycle better quality performance and eye-catching appearance.
For the specifications, please see the link below.

ALLWAYS
ALLWAYS Ezy Superior