2018/09/13 (Thu) - 09:20
mkspedal
MKS pedals will be displayed as works of art at solo exhibition of the artist Kosuke Masuda, to be held at San Francisco this October.
We are excited about to see how our products transform to art object by his hands.
Here we show a part of his work at your glance.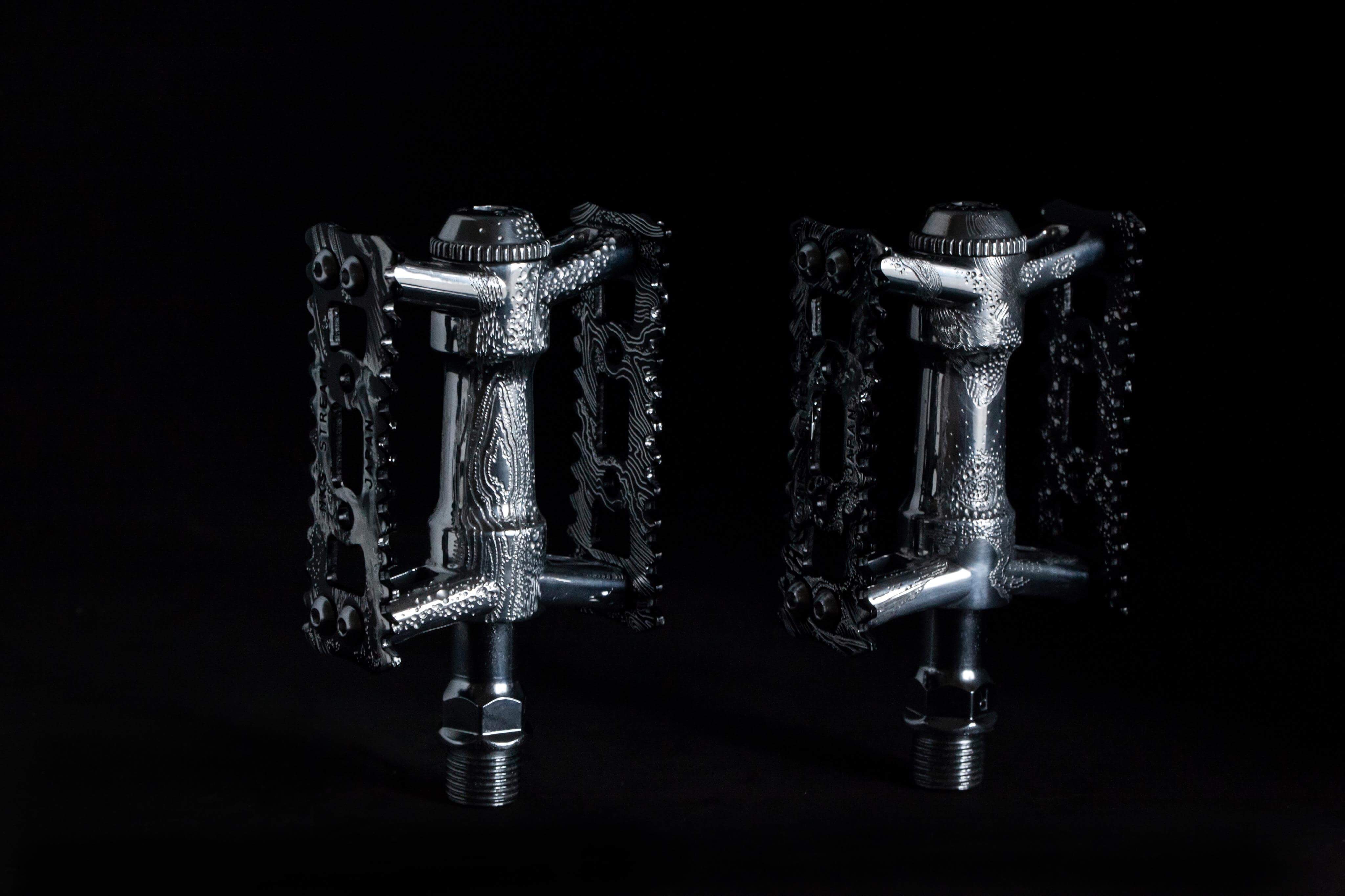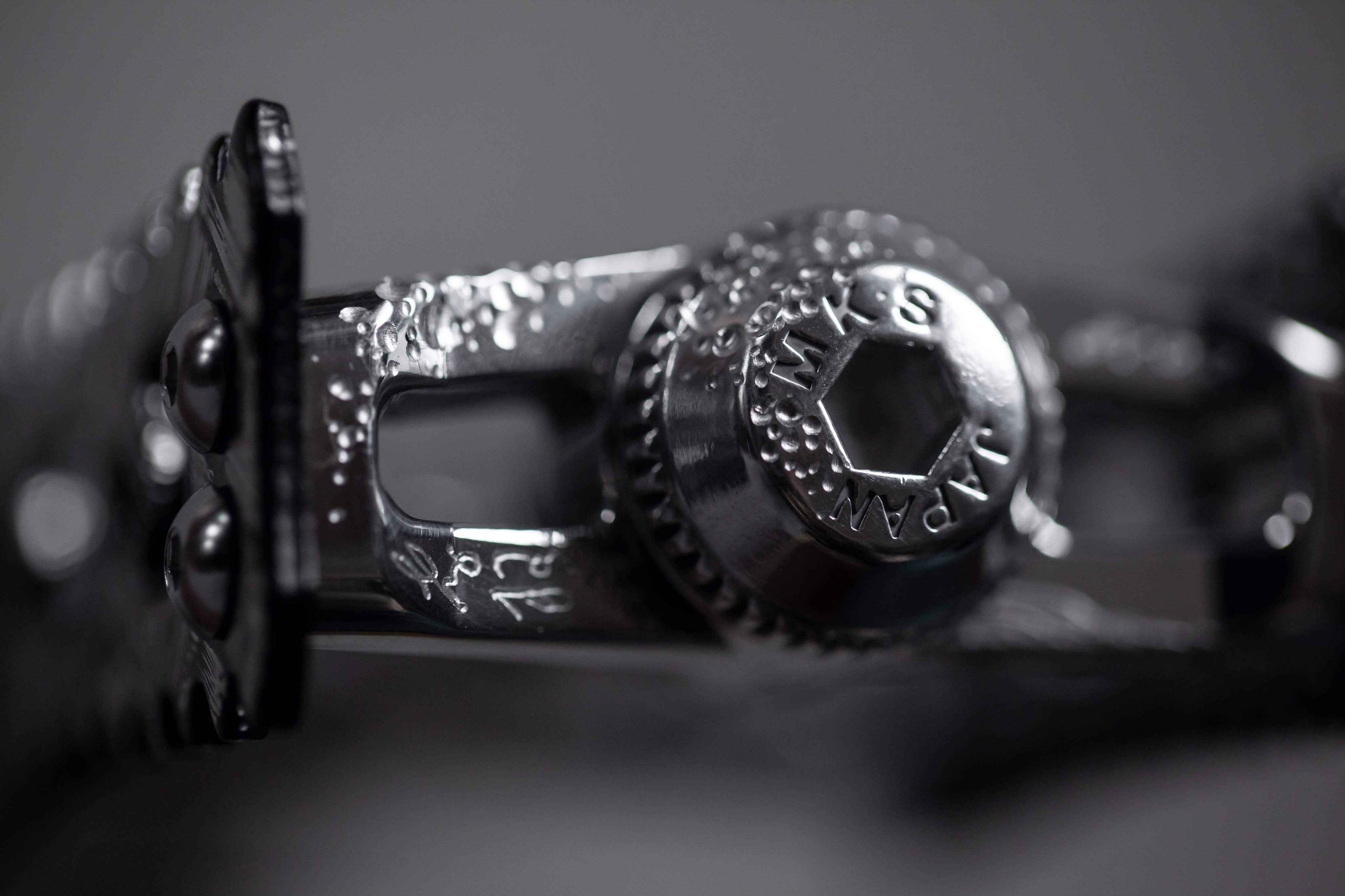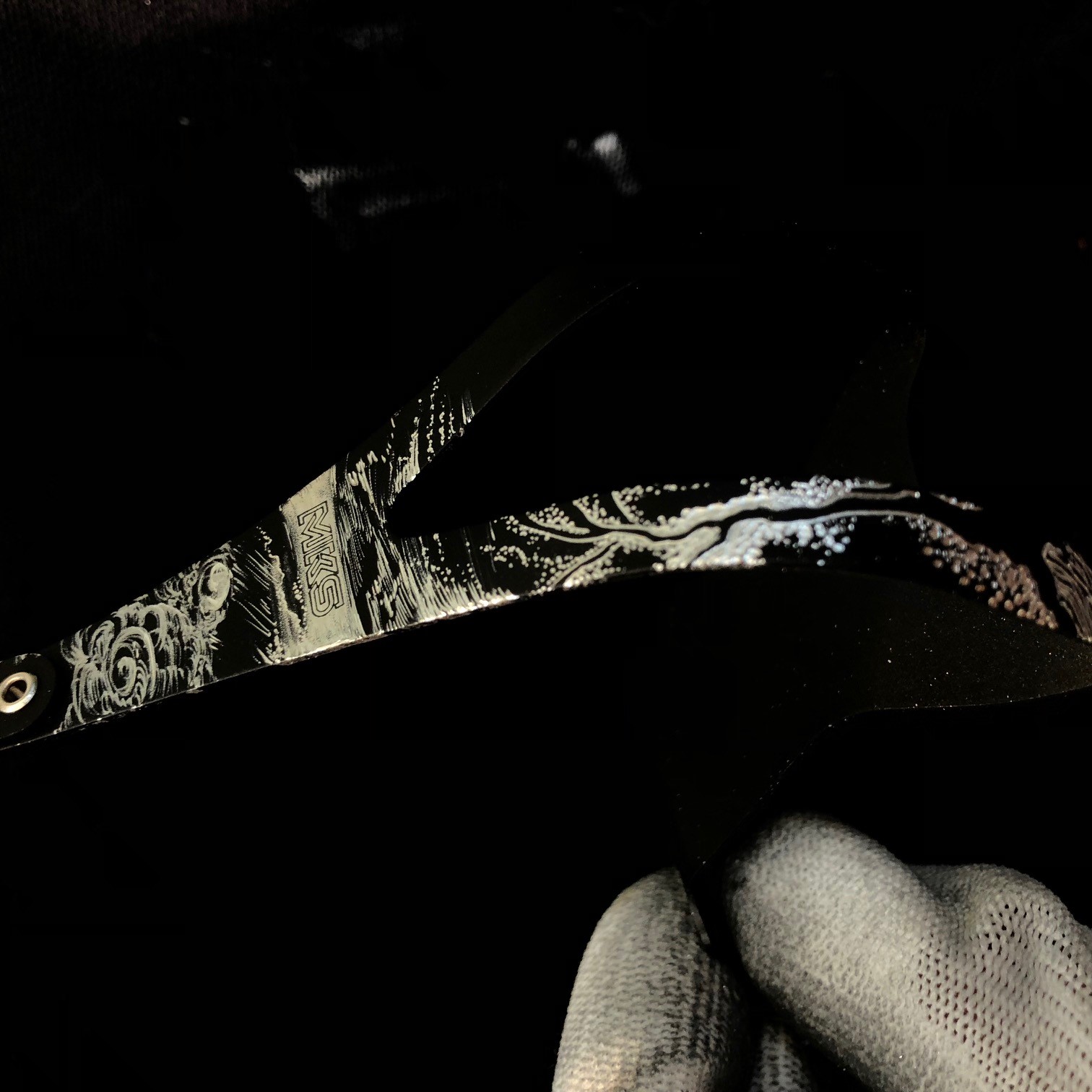 How do you like it?
The information of this exhibition is here.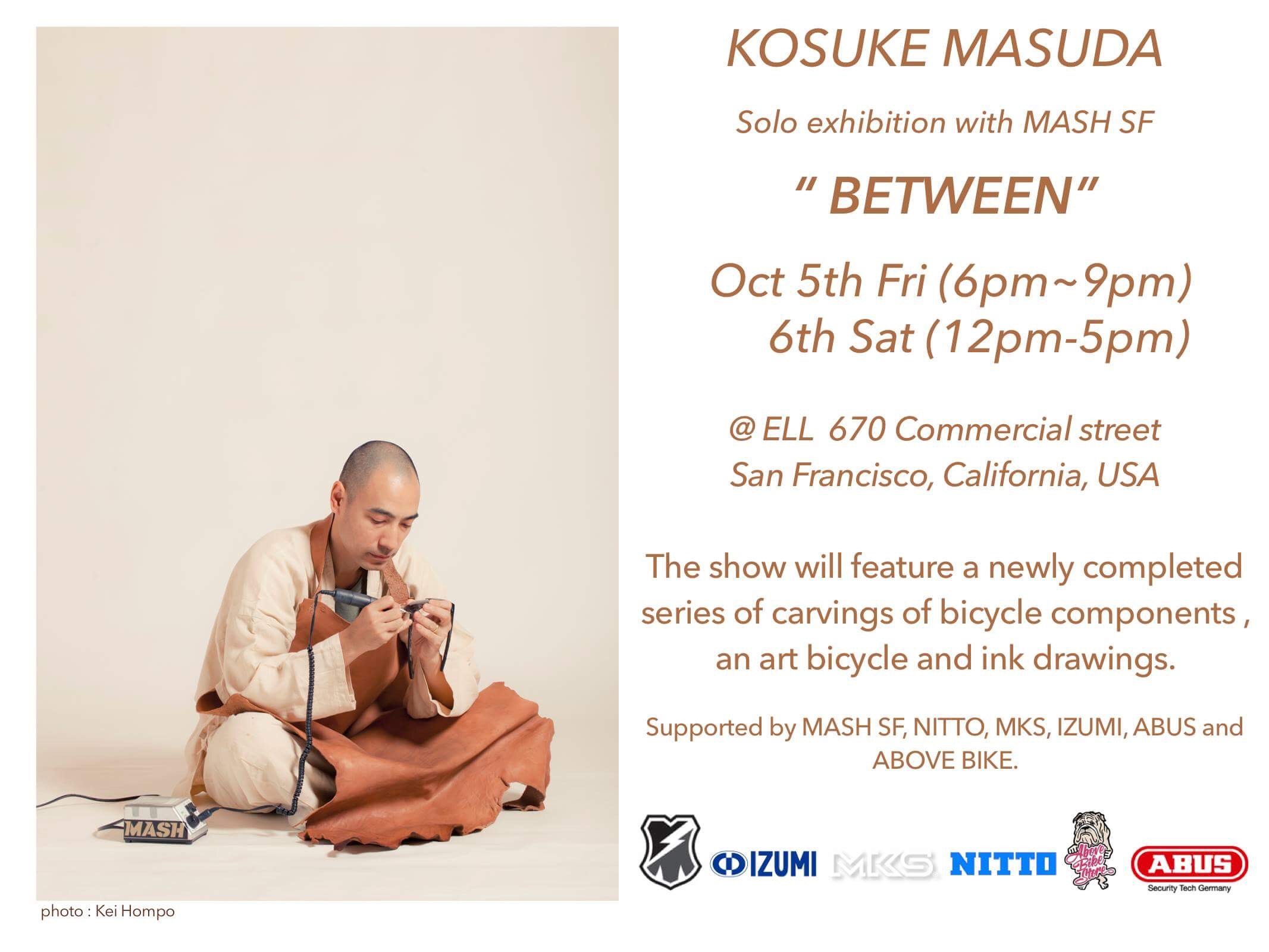 Or you can check the information from his Facebook page.